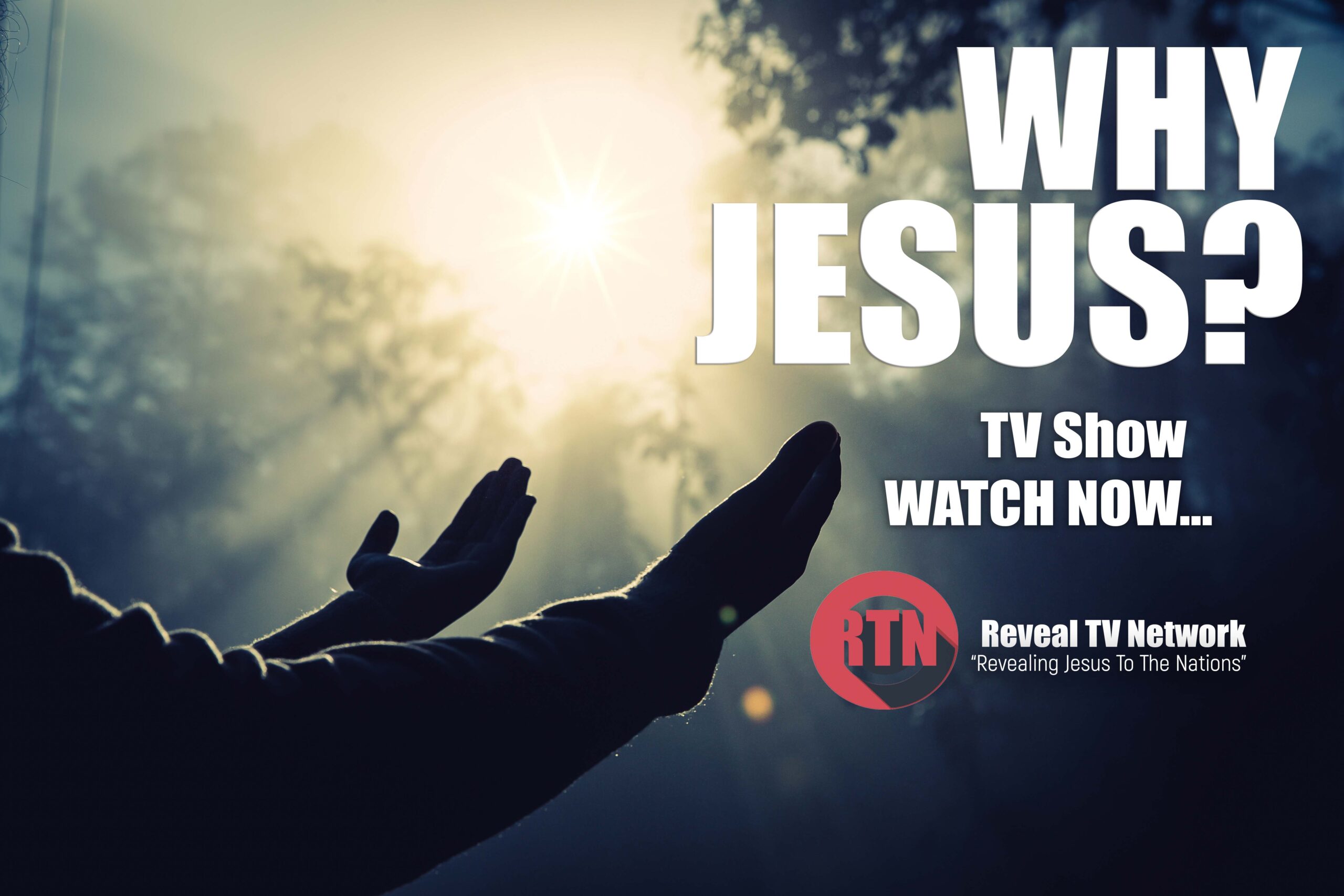 "Why Jesus?" is a new TV Show offered by Reveal TV Network. Our Team connects with people around the world and ask them to share "Why Jesus?". Why did they choose to give their lives to Jesus? We ask them to give us 5 reasons Why. 5 reasons why JESUS is their choice. These are simple but very strong questions we believe every believer in Jesus Christ our Messiah should be able to answer and never take for granted.

Reveal TV Network
"Revealing Jesus To The Nations"
Website: revealtv.net
Email: [email protected]
Facebook.com/RevealTVNetwork
Instagran.com/RevealTVNetwork
Twitter.com/RevealTVNetwork
More TV Shows on RTN
Featured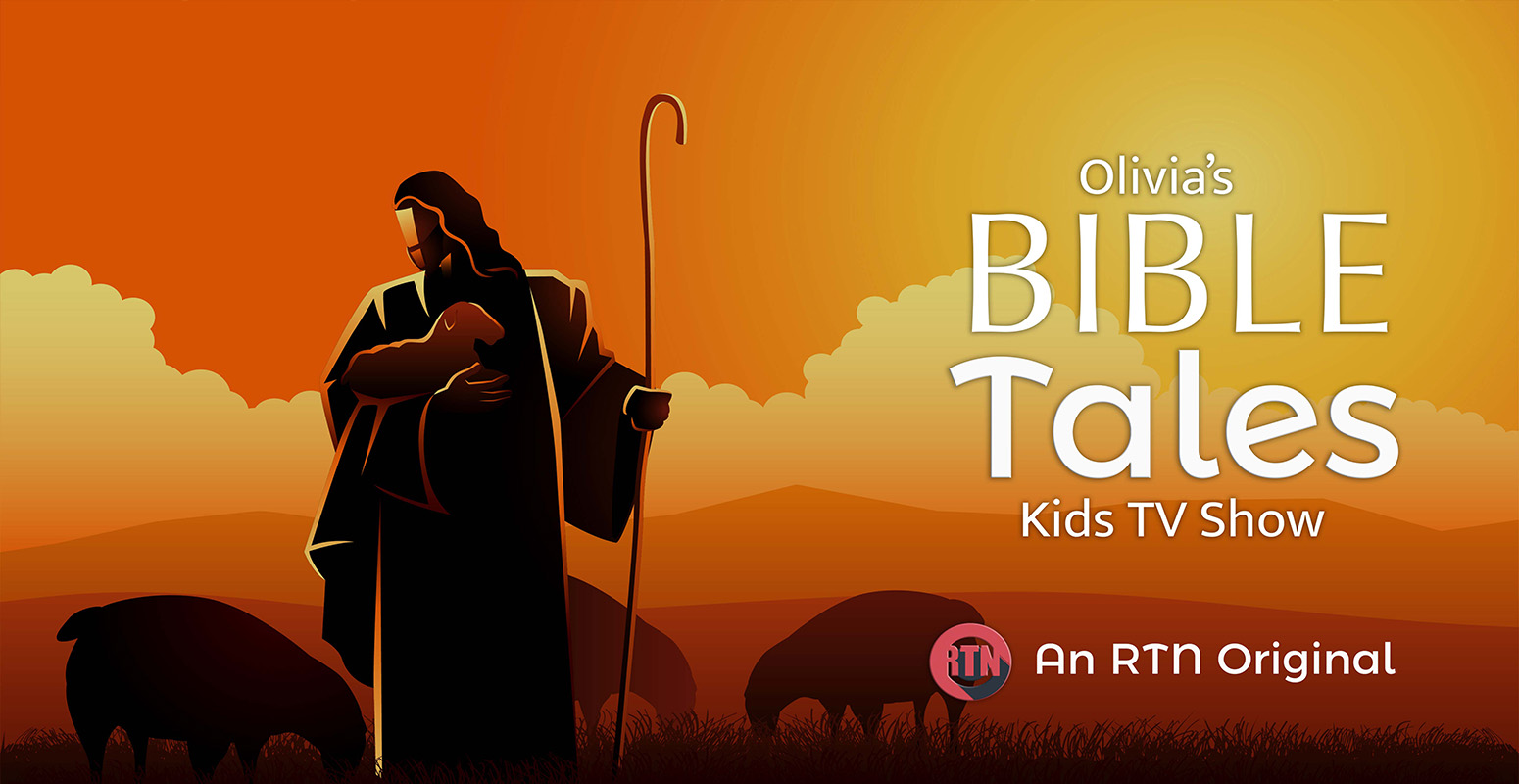 This is a great show that will allow your Kiddos to connect with the word of God. Listen to different awesome Bible Tales from OLIVIA.
Top More Movies on RTN