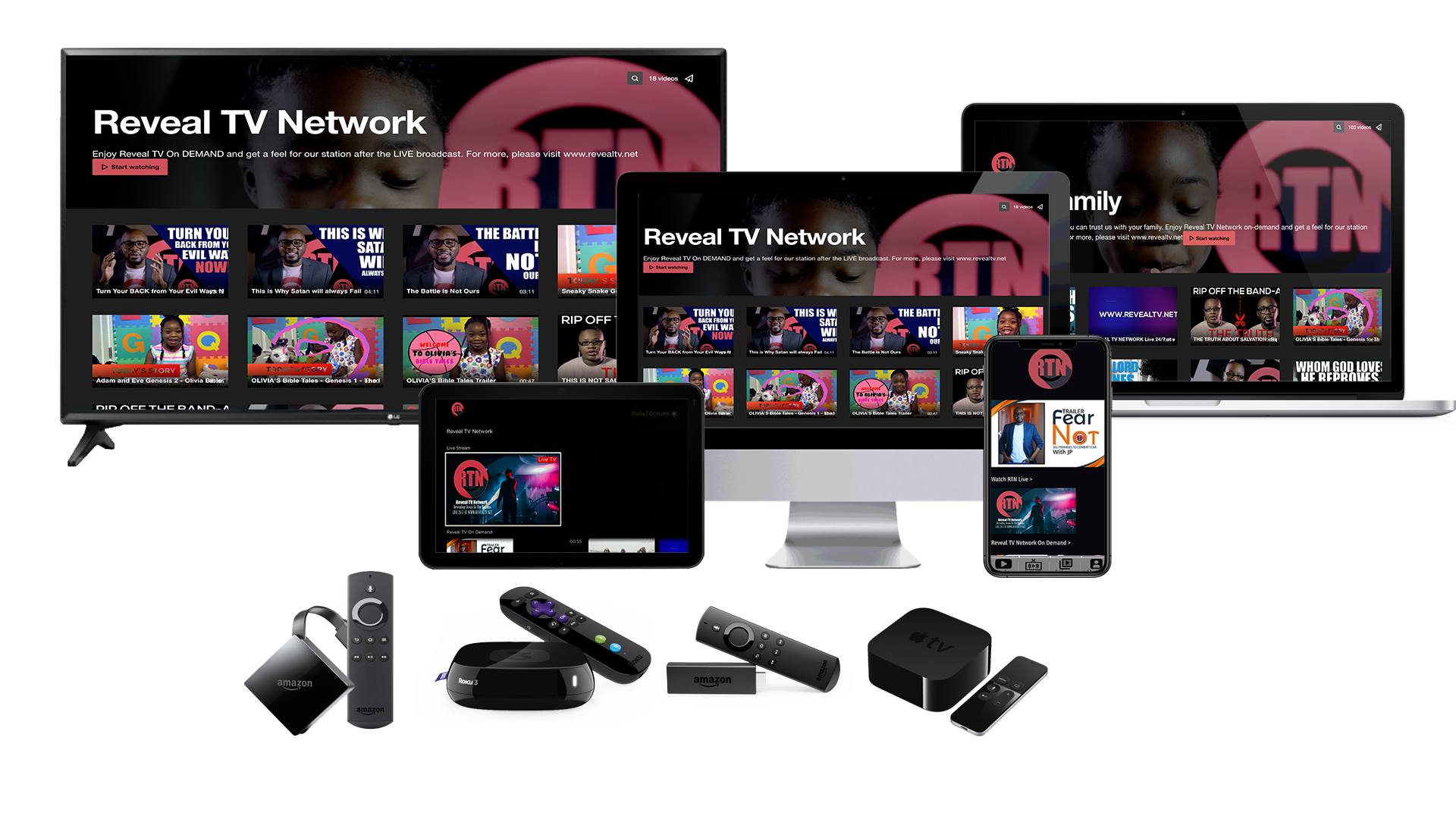 Reveal TV Network is a ministry that is devoted to the upliftment and enhancement of the body of Christ as well as focused on reaching more souls for Christ. With your partnership, we will broadcast your messages, teachings, and sermons, as long as it is the UNADULTERATED Word of God the Father, God the Son, and God the Holy Spirit.

Reveal TV Network
"Revealing Jesus To The Nations"
Website: revealtv.net
Email: [email protected]
Facebook.com/RevealTVNetwork
Instagran.com/RevealTVNetwork
Twitter.com/RevealTVNetwork
More TV Shows on RTN
Featured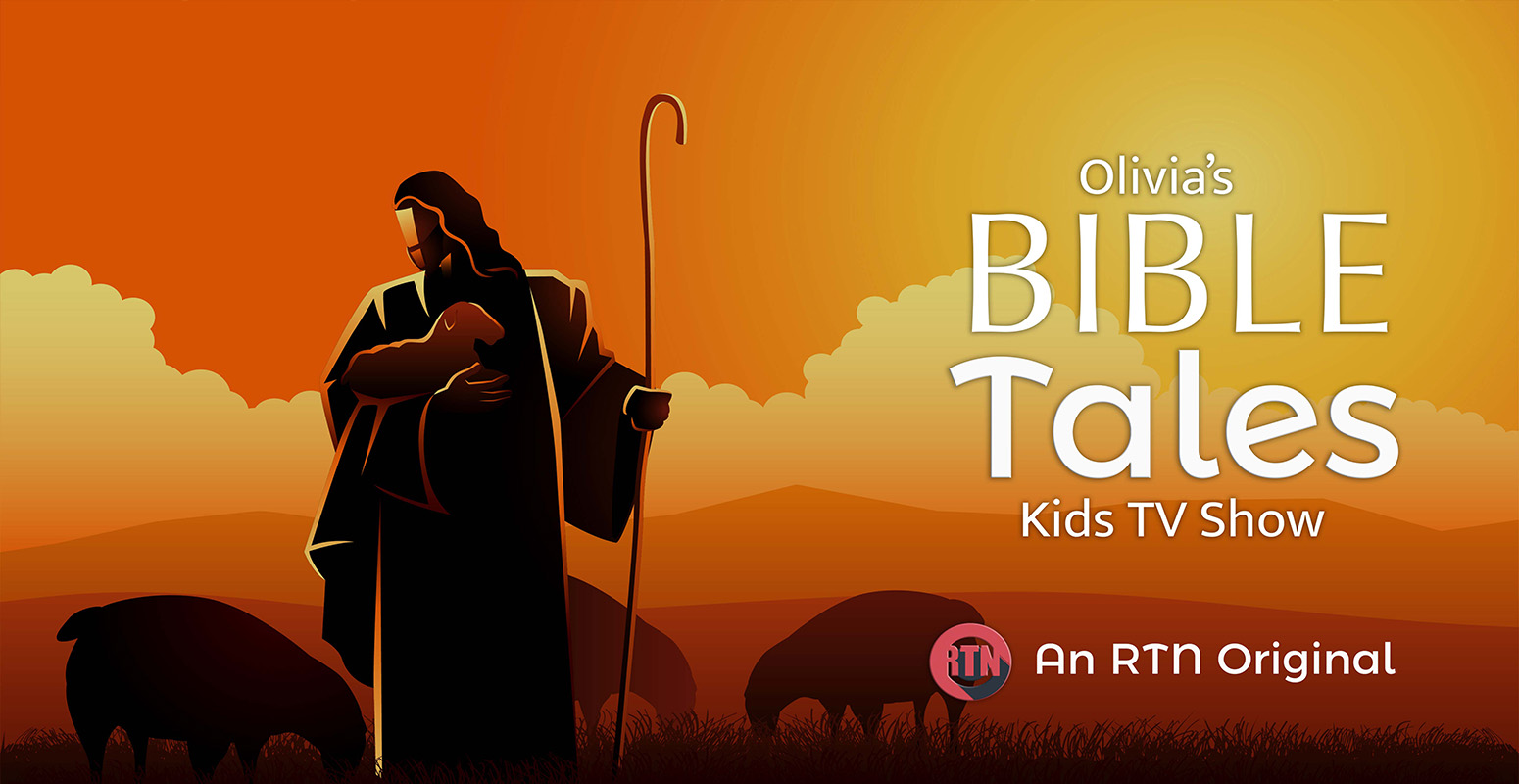 This is a great show that will allow your Kiddos to connect with the word of God. Listen to different awesome Bible Tales from OLIVIA.
More Movies on RTN