Your favorite Christian Movies & Shows in one place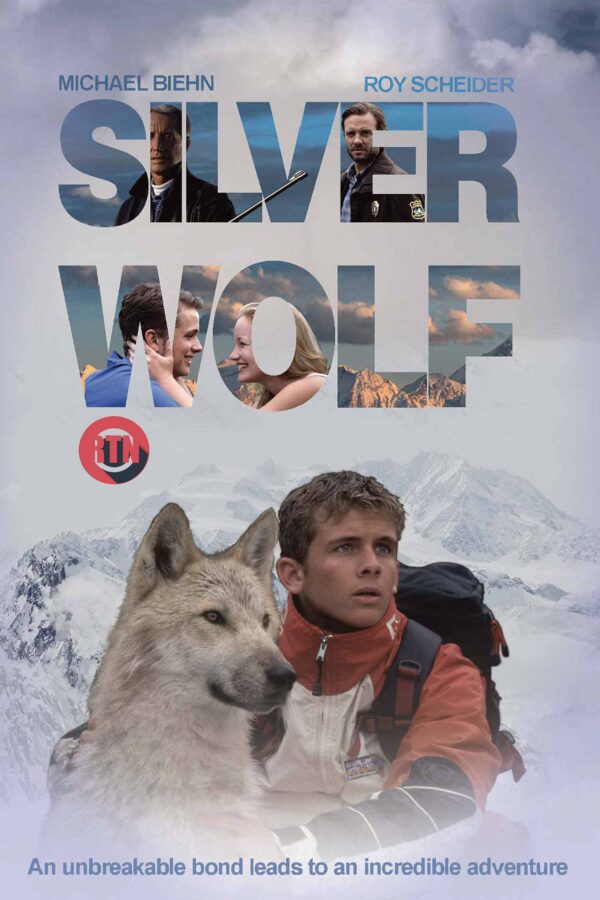 A ranger (Michael Biehn) and his 16-year-old nephew (Shane Meier) struggle to save a wolf from a rancher (Roy Scheider), who is out to kill it.
Writer: Michael Amo
Stars: Michael Biehn

, 

Roy Scheider

, 

Shane Meier
Available on over 1000 devices.
Including iOS, Android, Roku & Fire TV
On Mobile
Available on phone and tablet with Android or ios, wherever you go.
Desktops
Use your PC desktop or laptop no matter what size it is.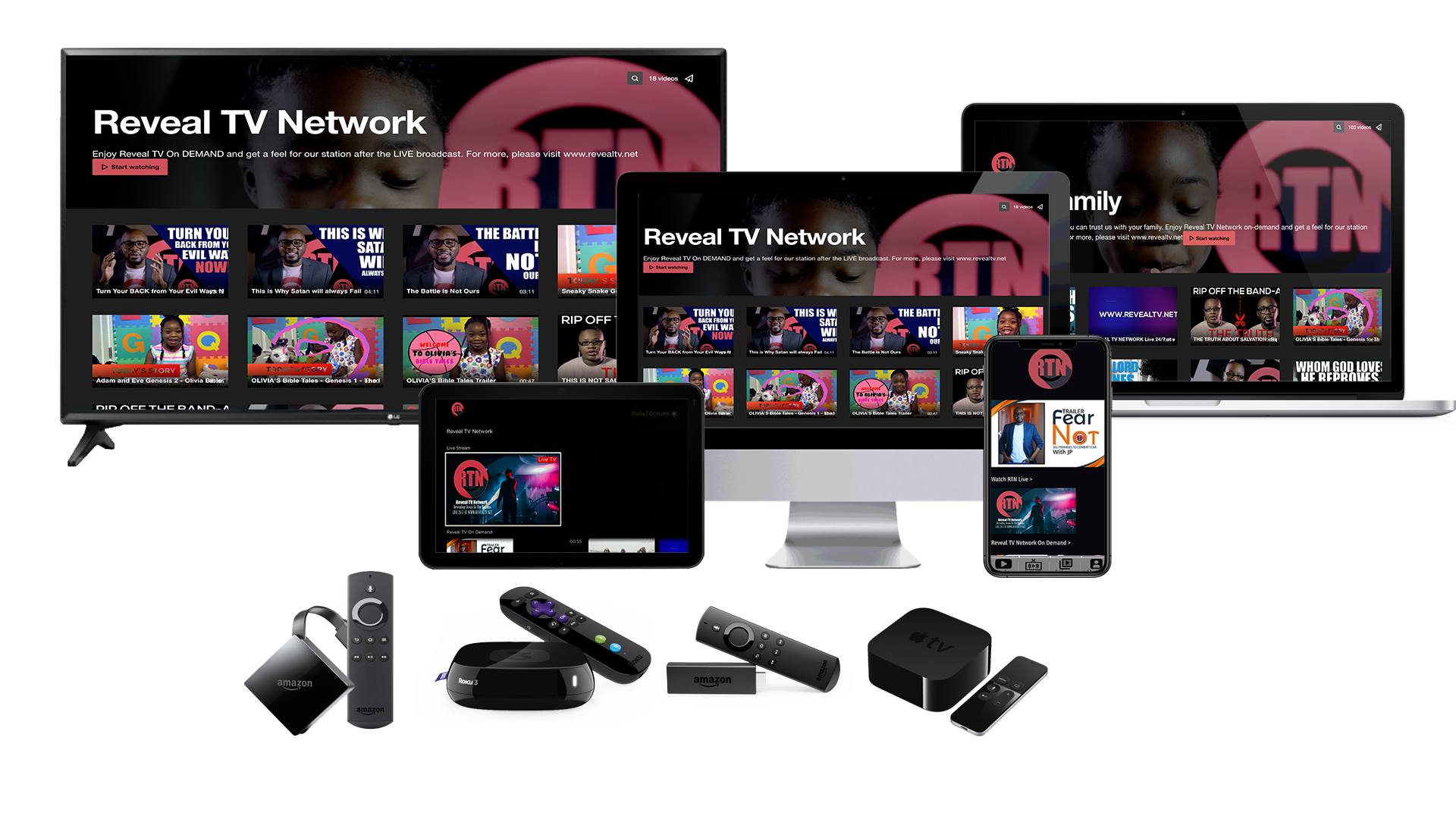 Unsubscribe any time you want.
If you decide RTN isn't for you – no problem. No commitment. Cancel online any time.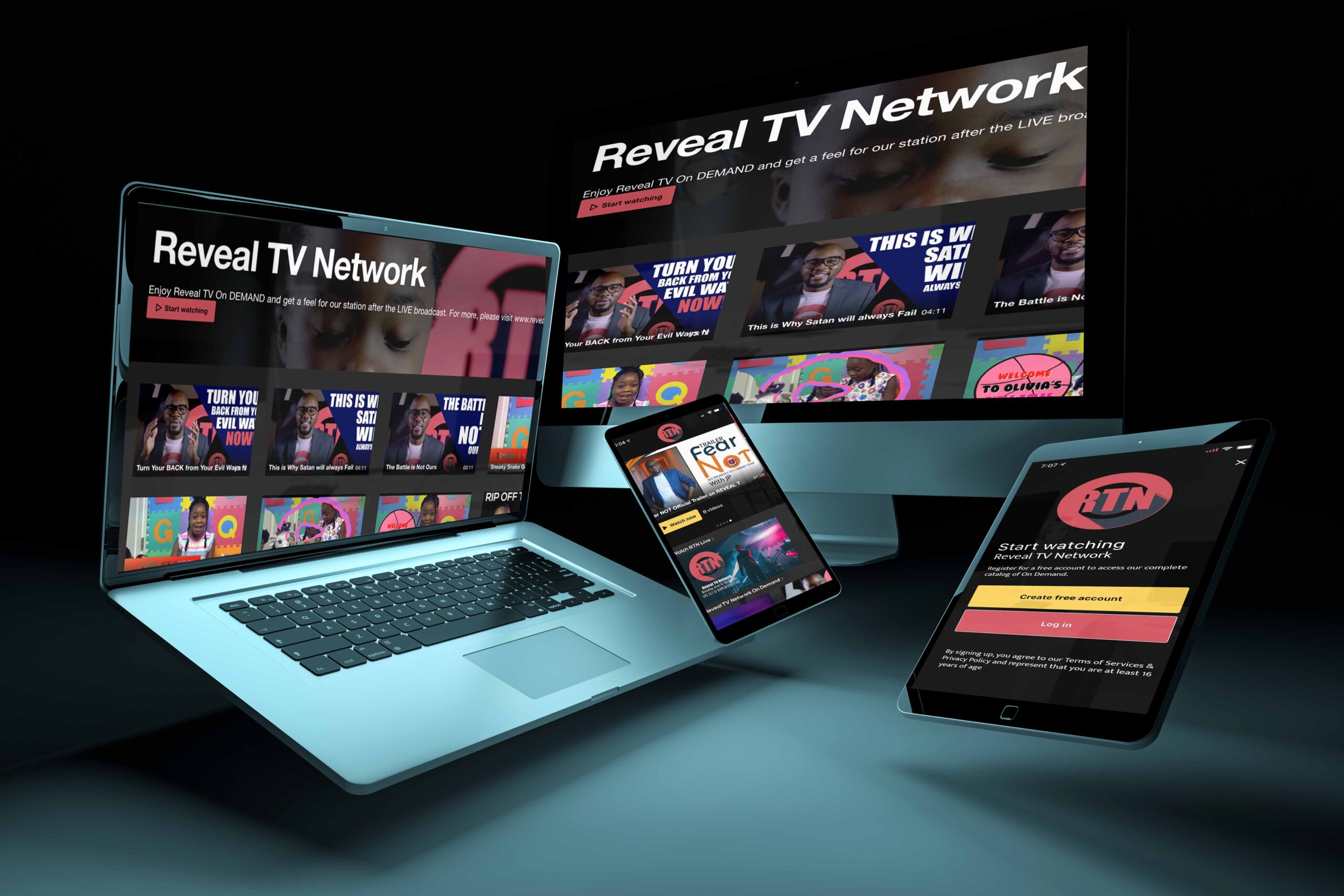 Choose one plan and watch everything on RTN.
Monthly Donation
Yearly Donation
Monthly price after free trial
Monthly price after free trial
$3.99/mo
$44.99/yr
HD available
HD available
Screens you can watch on at the same time
Screens you can watch on at the same time
4
4
Watch on your laptop, TV, phone and tablet
Watch on your laptop, TV, phone and tablet
Unlimited Live TV, Movies & TV Shows
Unlimited Live TV, Movies & TV Shows
Cancel any time
Cancel any time
No ads
No ads