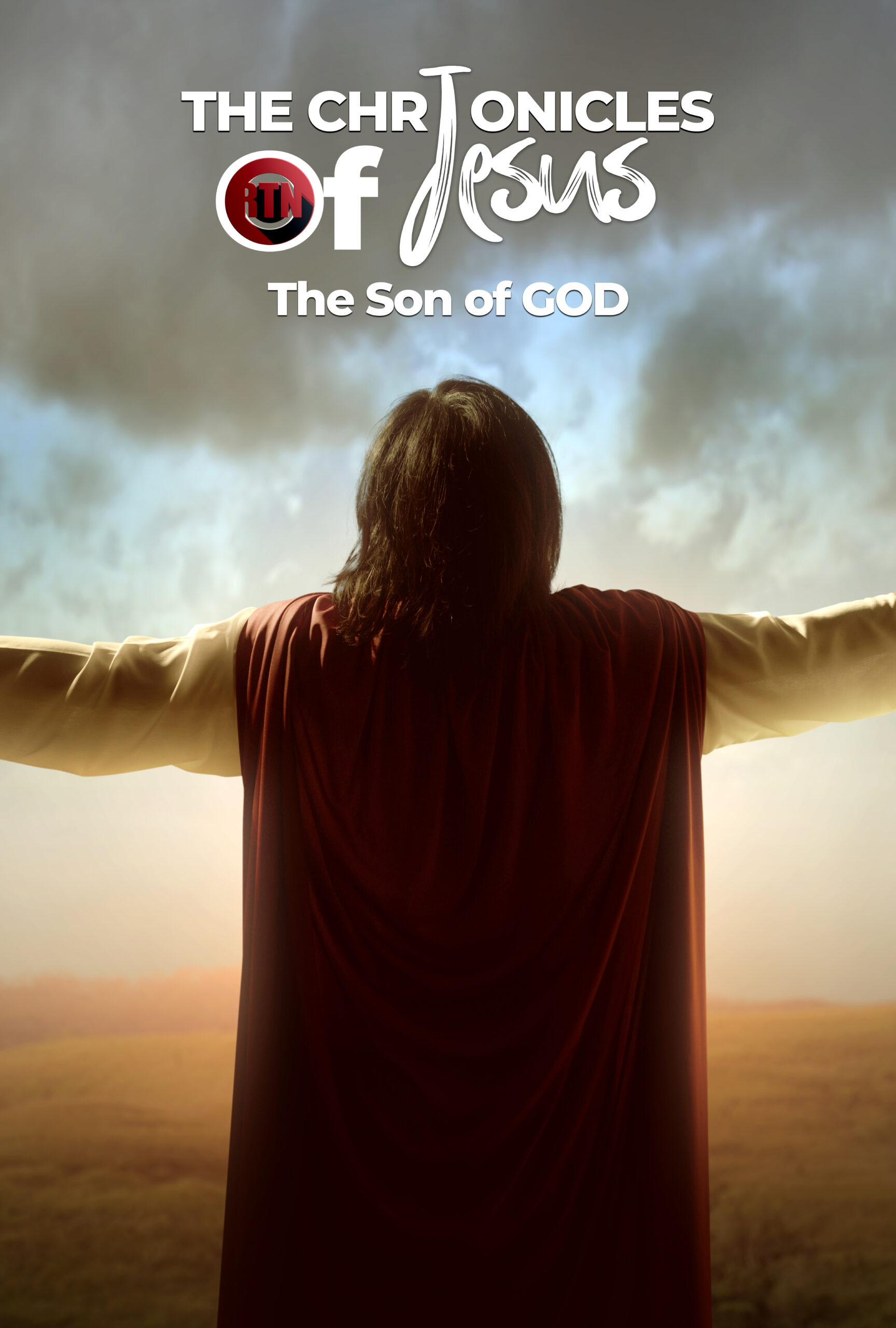 The Chronicles of Jesus (Son of God)
This is a retelling of Jesus' life story from a Biblical perspective. Live-action storytelling interspersed with brief commentary provides context about the world as it was during the early Christian era. This is a multi-season series about the life and ministry of Jesus of Nazareth.
Stream for free today on Reveal TV Network
Original Production: Bible Videos
More TV Shows on RTN
Featured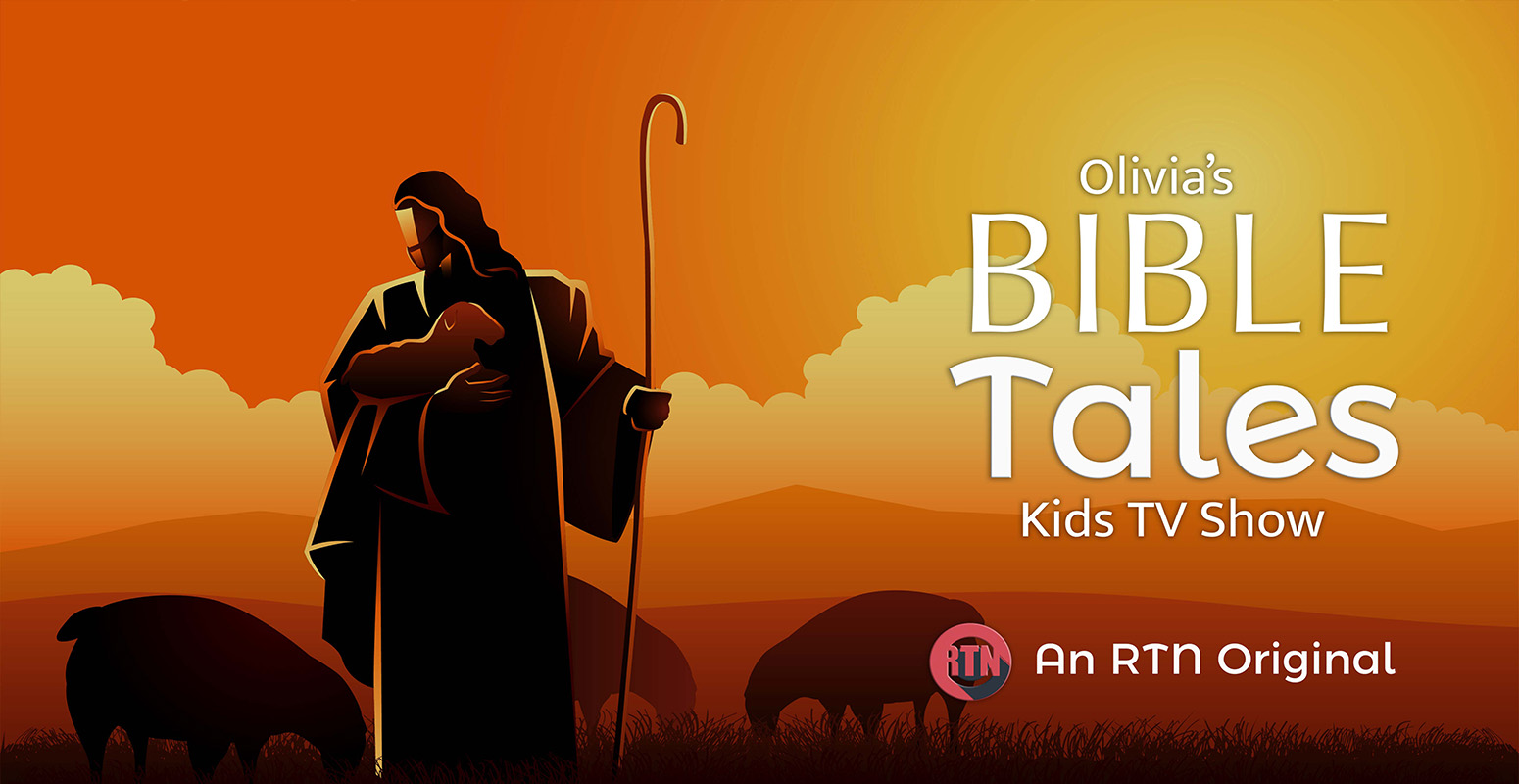 This is a great show that will allow your Kiddos to connect with the word of God. Listen to different awesome Bible Tales from OLIVIA.
Top More Movies on RTN