Why Jesus? - 11 - Florence Almost Died. But Jesus stepped in. True Story
Years ago, Florence suffered a terrible accident which left her hospitalized with second-and third-degree burns. Her road to recovery was a long and difficult one. Discover her Testimony.
If you would like to share your story on RTN please contact our team at [email protected]
Reveal TV Network
"Revealing Jesus To The Nations"
Website: revealtv.net
Email: [email protected]
Facebook.com/RevealTVNetwork
Instagran.com/RevealTVNetwork
Twitter.com/RevealTVNetwork
Watch More TV Shows
Featured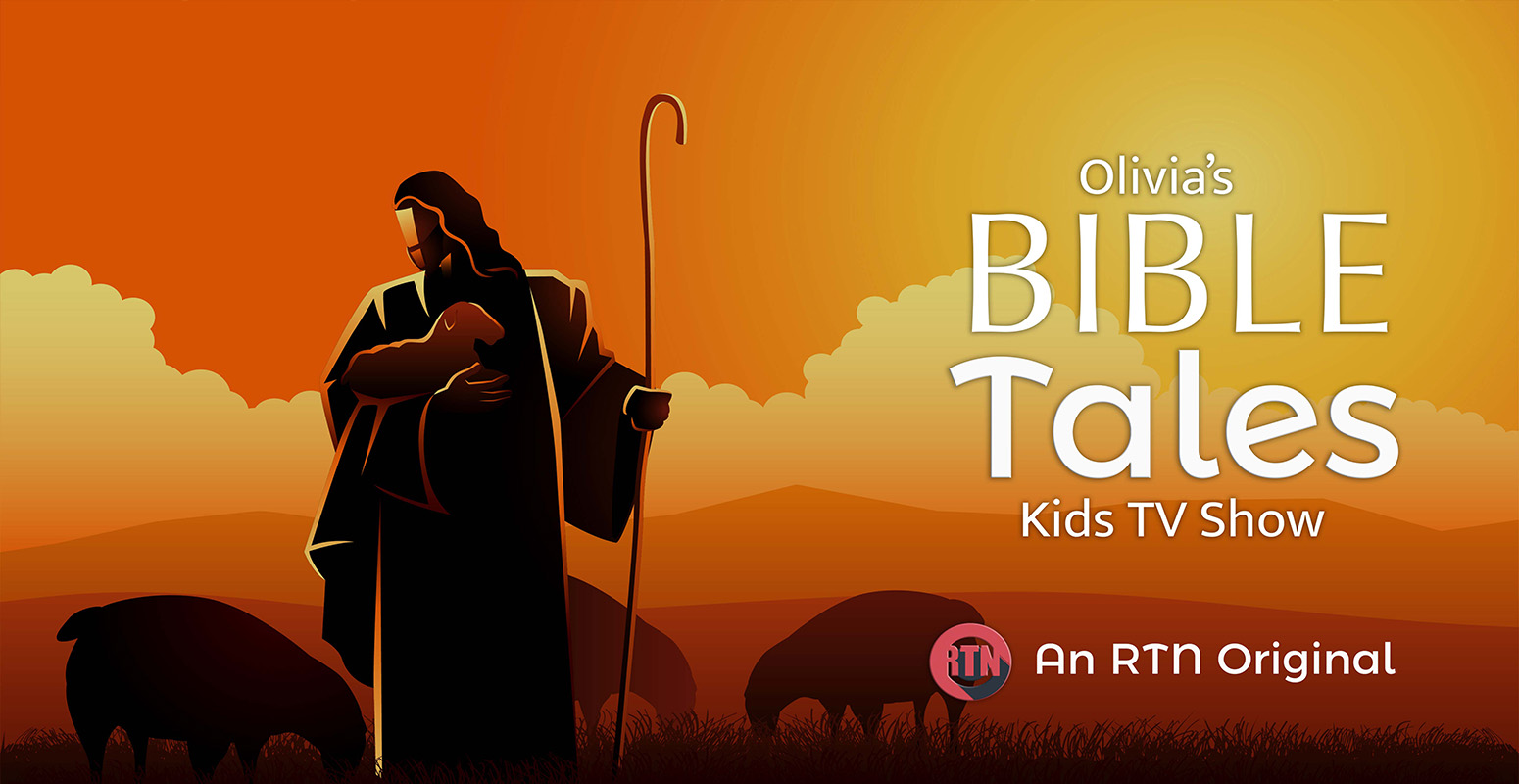 This is a great show that will allow your Kiddos to connect with the word of God. Listen to different awesome Bible Tales from OLIVIA.
Featured Movies on RTN