Why Jesus? - 1 - Why Jesus – Testimony with Faith
Faith did not grow up in a Christian household. In this episode, she explains how she met Jesus and how she could never see herself living without him.
If you would like to share your story on RTN please contact our team at [email protected]
Reveal TV Network
"Revealing Jesus To The Nations"
Website: revealtv.net
Email: [email protected]
Facebook.com/RevealTVNetwork
Instagran.com/RevealTVNetwork
Twitter.com/RevealTVNetwork
Watch More TV Shows
Featured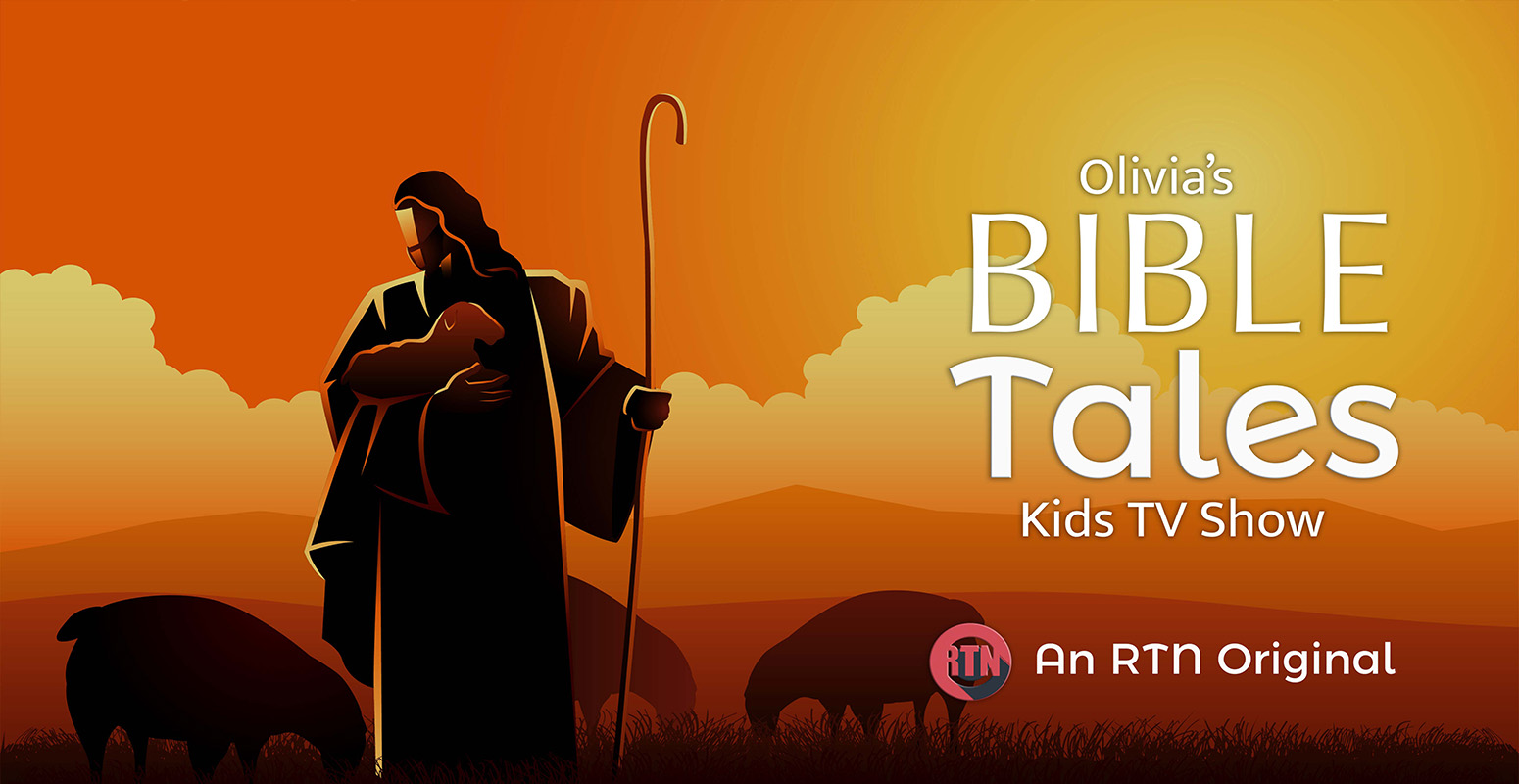 This is a great show that will allow your Kiddos to connect with the word of God. Listen to different awesome Bible Tales from OLIVIA.
Featured Movies on RTN